Criminal Defense Attorney for Oshkosh, Appleton, and Fond du Lac
If you've been charged with a crime in Oshkosh, Appleton, or Fond du Lac, having an experienced defense attorney behind you can make all the difference. When you are in trouble, call Dahl Law. Evan Dahl has years of experience fighting for people right here in the Fox Valley. We want to hear your side of the story and we are prepared to start fighting for you.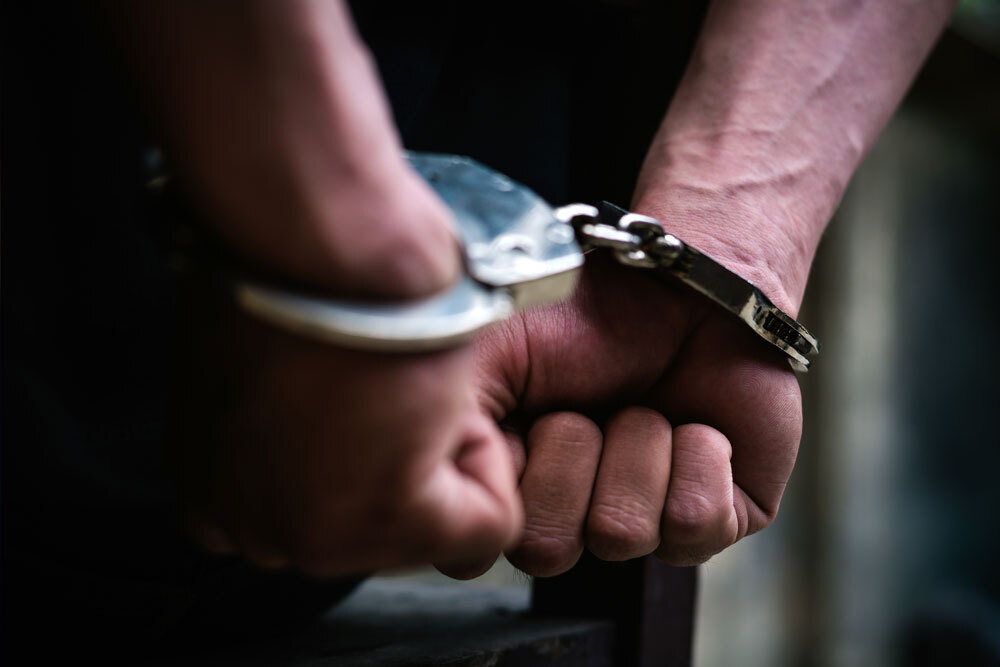 Experience Misdemeanor and Criminal Defense
A disorderly conduct charge and other less serious offense charges can happen to anybody. The question is what do you do next? You need someone with experience that is on your side. Even a misdemeanor can lead to serious fines or jail time, and that's not all. Don't underestimate the impact that a misdemeanor can have on your life and livelihood, and don't underestimate the power of a strong defense either.
If you are facing any felony charges including drug charges, parole violations, burglary, or assault the consequences for having an inexperienced defense attorney or even no attorney at all can be dire. Dahl Law is ready to hear your side of the story. We can defend you in Oshkosh, Appleton, Fond du Lac, or anywhere in the Fox Valley.
Strategic Legal Defense from the Beginning
Do not wait until you are in front of a judge or being questioned by an officer to get the legal defense that you need. It's important that you have a legal advocate right from the start. If you've been arrested, are facing false accusations, or even if you just made a mistake, with Dahl on your side on day one we will be ready to support you through the whole process while working towards the most desirable outcome possible.
At the end of the day, we will always be honest about your case and give you realistic expectations while advocating for the best possible outcome. When you are facing a felony or misdemeanor in Wisconsin, we are here to protect your rights and give you the defense that you deserve.