OWI and Traffic Attorney Oshkosh WI
If you've been cited with an OWI in Oshkosh, Appleton, or Fond du Lac, you better call Dahl. There's no reason to let one mistake dictate the course of your life. Get effective legal representation for your OWI or traffic offense.
Attorney Evan Dahl has experience representing individuals that have been involved in traffic incidents. By utilizing his experience with traffic law, he is able to get the best outcome out of a bad situation for individuals in need. Contact Dahl Law if you need help with a traffic incident, or if you feel you were treated unfairly.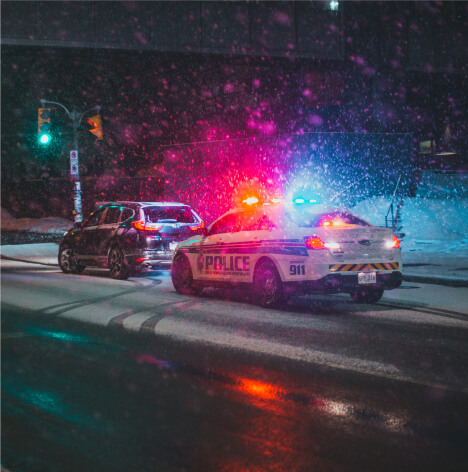 We Fight For What Is Right
Dahl Law was started with a simple goal – provide effective legal services for the Oshkosh area. Attorney Evan Dahl specializes in OWI and criminal defense legal services for Oshkosh and the surrounding communities, including Appleton, Fond du Lac, and outlying Winnebago and Waushara Counties.
Part of the winning strategy is having an attorney that listens to your needs. Evan Dahl is experienced, and that allows him to understand that the key to a successful outcome is fully understanding a complex situation.
If you need help with a criminal case, traffic incident, OWI, or more, better call Dahl.
If you've found yourself on the wrong side of the law and need legal help, better call Dahl.