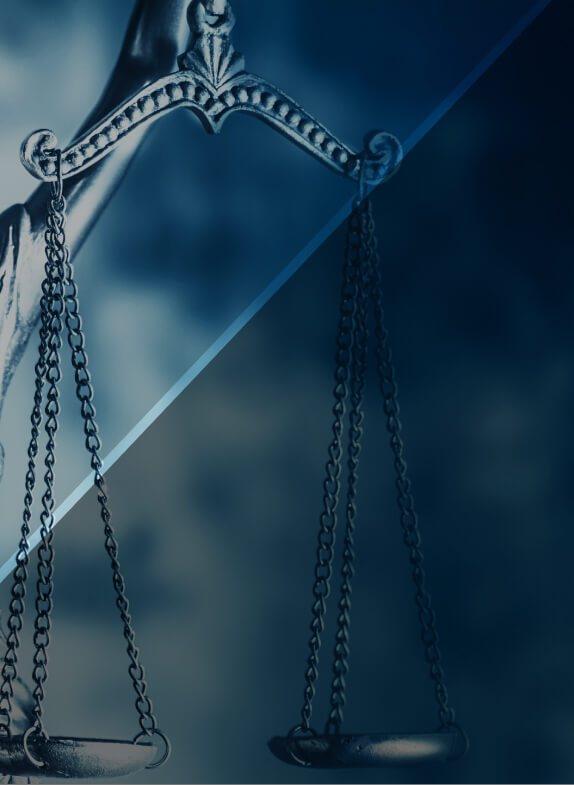 Better Call Dahl
A bad decision shouldn't define you. If you have a criminal defense, OWI, or traffic case in Oshkosh, Fond du Lac, Appleton, or the outlying areas, Evan Dahl will fight for your best outcome so that you can move on with your life. When you need help, better call Dahl.
Criminal Defense, OWI, and Traffic Attorney in Oshkosh
Dahl Law is an Oshkosh-based law firm committed to top-tier legal services. Attorney and Founder Evan Dahl specializes in criminal defense and OWI cases but is also versed in estate planning for individuals looking to make out a simple will or trust.
Dahl Law services the Fox Valley, consisting of Oshkosh and Appleton, Fond du Lac, and outlying areas such as Waushara County. Attorney Evan Dahl calls Oshkosh home and is proud to offer effective and affordable legal services to individuals in his hometown and surrounding communities.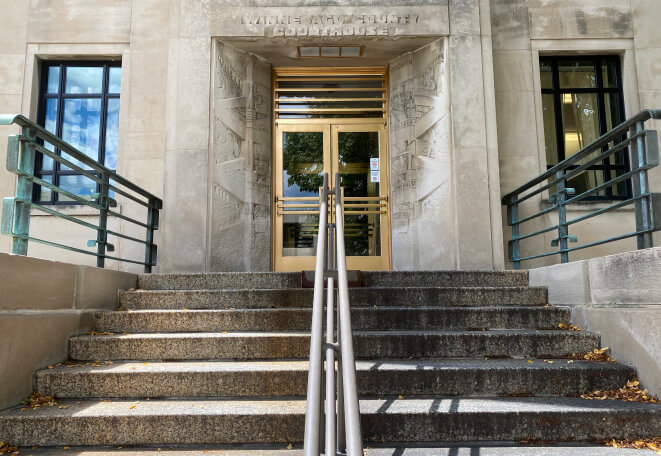 A Local, Experienced Attorney For Your Case
Attorney Evan Dahl is an attorney that understands your situation. Having a criminal case or serious traffic citation can be a serious mark on your record. It's essential to have an attorney on your side that understands the law and will fight for your best outcome.
Dahl Law is currently accepting clients looking for effective defense for numerous issues, including a criminal conviction, OWI, or traffic citation. The consultation is free and fast. It might just be the call that makes a difference in your case outcome. Need legal help? Better call Dahl.